Situated in southwestern Portugal is the village of Tamera, a peace research and education center dedicated to exploring global system changes, a community seeking to move "from war to peace, from exploitation to cooperation, from fear to trust." Joel Barros, a resident of Tamera and a member of Tamera's online course development team, describes Tamera as an intentional land-based community and a model for living on Earth in a regenerative way.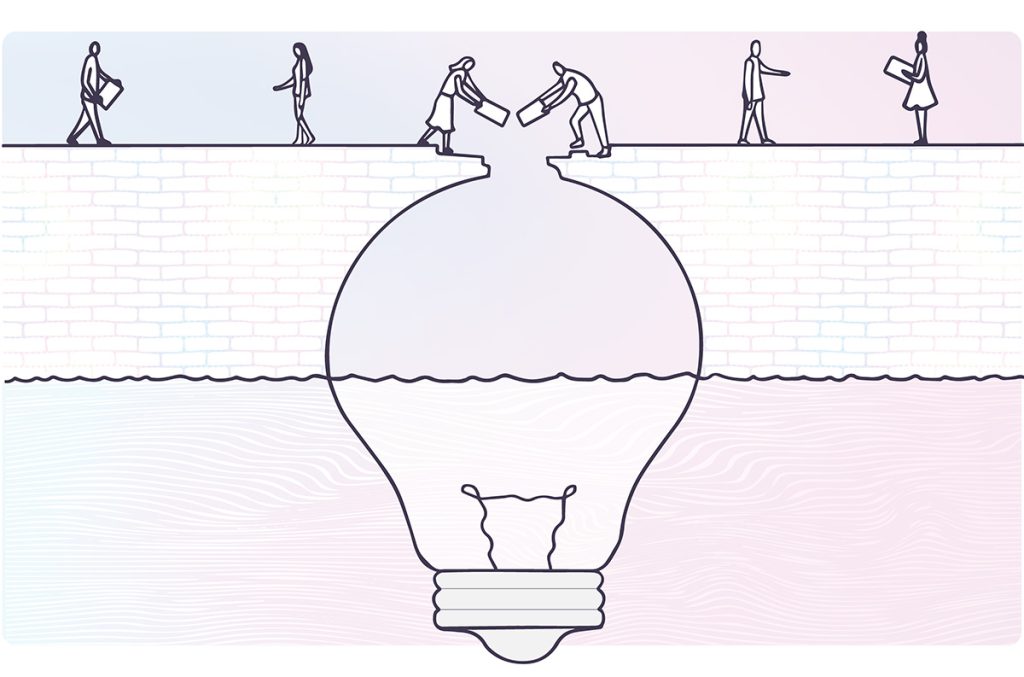 Community and regenerative living
Just as all living organisms respond to their needs by understanding and integrating knowledge from the surrounding environment, so it is for those living and working in Tamera. An intentional community in every way, Tamera embodies a new vision for how to inhabit and care for our planet, researching such areas as: building community; love, partnership, and raising children; self-change and healing consciousness; restoring nature and cooperative living with animals and all beings; autonomy in water, energy, and food conservation/production. "Through lived examples they demonstrate how decentralized, autonomous communities can emerge around the world as the foundation for a new planetary culture."
The community of Tamera embodies a new vision for how to inhabit and care for our planet.
Regenerative living begins by carefully considering basic needs like food, water, and shelter as well as the ways we grow and nurture human relationships. It necessitates harnessing resources sustainably and exploring conflict resolution. To live regeneratively raises awareness in all areas of life, balancing the contained, interior world of humans with the expanded, exterior world of community, plants, animals, Earth… life.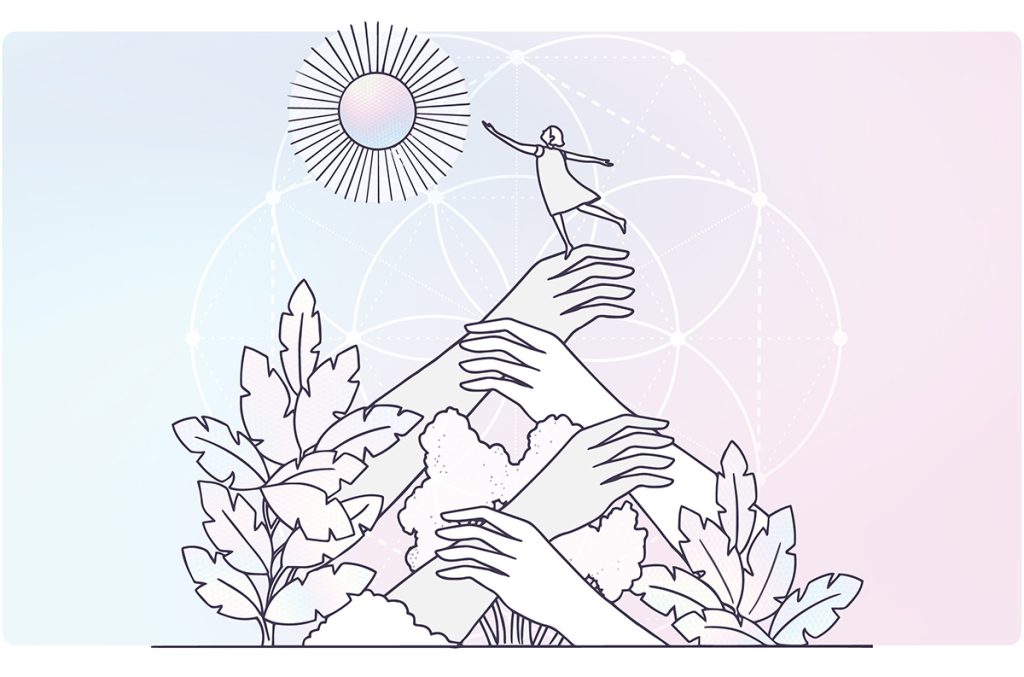 As Dieter Duhm, one of Tamera's founders, said, "There is the world that we create and there is the world that has created us. These two worlds must come together. This is the goal of our journey."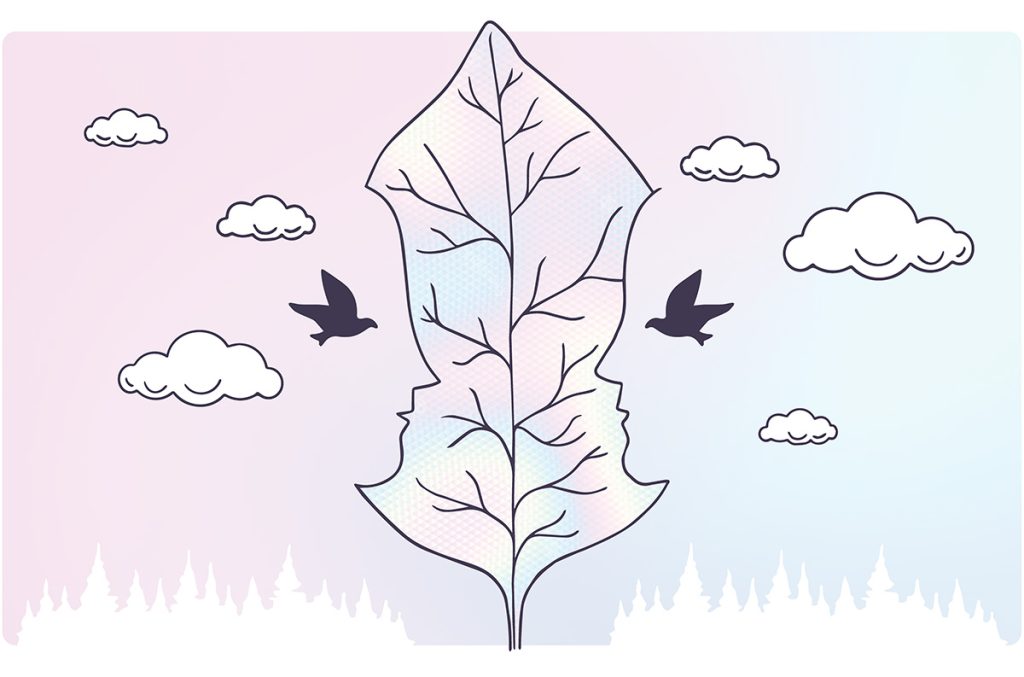 Tamera models a new way of living in which these two worlds come together. Aligning human patterns and behaviors with universal life patterns, residents and researchers believe that healing can happen naturally. Described as a healing biotope, Tamera is essentially a habitat where all of life co-exists in an honored, united diversity. The word biotope comes from the Greek bio meaning life and topos meaning place. A healing biotope, Tamera is a place where living happens.
There is the world that we create and there is the world that has created us. These two worlds must come together. This is the goal of our journey. – Dieter Duhm, co-founder of Tamera.
The evolution of Tamera's online programs
Tamera's vision for global system change involves the growth of peaceful communities like theirs worldwide. Part of this vision includes online outreach and education for those unable to visit the community in Portugal.
Tamera's earliest online education programs involved small study groups to whom PDFs were emailed weekly; participants read/studied the text each week and then exchanged ideas via email. In time, that evolved to online courses hosted on various platforms. From 2016 to 2020, Tamera hosted two online courses, offering each of them once each year.
Around 2019, Tamera decided to invest in more online education. They grew their online course development team from two to four people and expanded their course offerings; currently, they have seven offerings, some of which run multiple times each year. Some course titles include: What is System Change? Pathways to Post-Capitalism; Introduction to Love School: Learning to End War; Global Revolution and the Healing of Love; and Raising Free Children. In addition to these courses, Tamera also offers consultations.
Tamera brought their online courses to the Sutra platform around 2020. They had been looking for a new platform when someone within the Tamera community suggested Sutra. Joel says they were excited to find Sutra as they realized it would solve many of their problems. He and his team loved the platform and its concept from the beginning, and continue to find Sutra unique in its ability to support deep, transformative engagement and learning in an online setting.
Customizable features for a clean aesthetic
One of the things Joel likes about Sutra is how customizable it is. For example, he can use the Tamera logo so that students feel they're in a "Tamera space," and he can upload themed banner images that provide clear organization of content and discussion spaces as well as evoke a calm, clean aesthetic. Participants of Tamera programs find navigating the online space intuitive and comfortable and have offered positive feedback on their experiences. In fact, since moving their programs to Sutra, the rate of students completing courses and returning for additional programs has increased considerably.
We definitely are on another, higher level with Sutra. We're really happy about that.
Additionally, Joel likes the ease of setting up clickable buttons for participants to join Zoom calls. These might be regularly scheduled Zoom meetings, or they might be Zoom rooms that participants can pop in at random to visit with one another. This ability to connect with each other – whether in pop-up conversations in Zoom meeting rooms, as part of weekly Zoom meetings with breakout sessions, or in private Sutra discussion spaces – is an integral aspect of Tamera's programs.
Intimate online spaces that foster community and connection
It's important that discussion spaces and Zoom calls feel safe and comfortable for Tamera's participants. While setting up and expanding their online programs, Joel was part of Sutra's Transformational Teaching Online program. In that program, Joel and his team learned how to create intimate online spaces and how to hold space for others. Joel says the TTO training strengthened Tamera's online programs.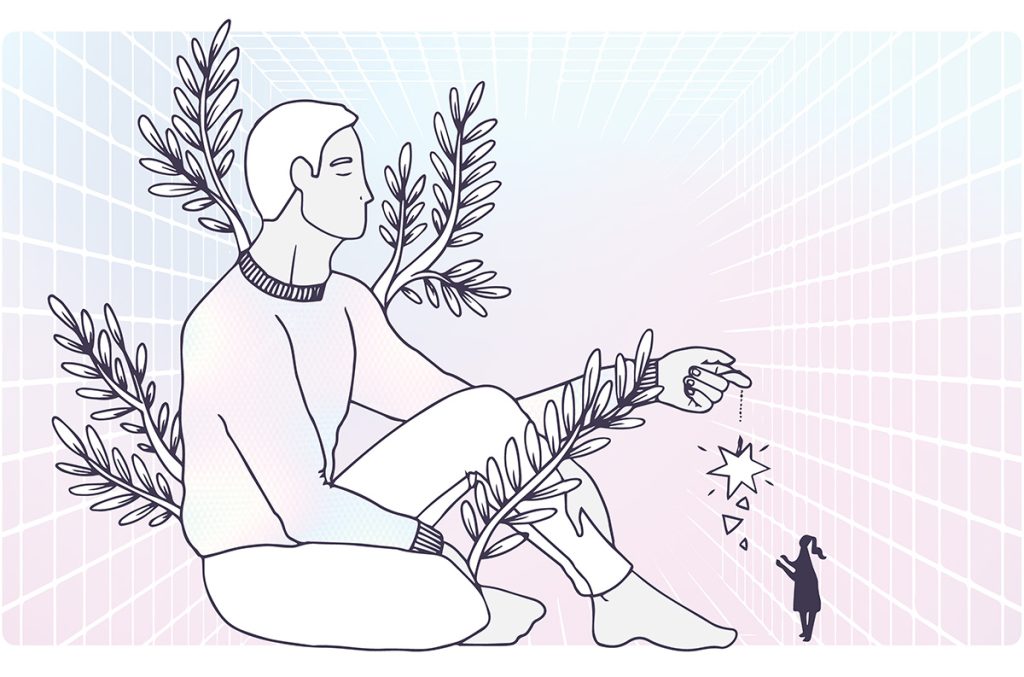 Challenging worldviews and global system change is delicate work and requires open dialogue, thoughtful interaction, lively exchange. The desire to foster community and create opportunities for conversation are fundamental reasons the Tamera team chose Sutra to host their programs. The seamless integration of Zoom meetings and webinars with private content and discussion spaces creates a safe online environment where participants can root themselves in their personal journeys while also sharing with others on similar journeys. Community is a vital element of Tamera.
Heartfelt support
Joel and his team are extremely happy working with Sutra and appreciate its vision and software which support collectives and community. Joel says it feels like Sutra, in its DNA, is a system change kind of project and he wants to support that from his heart. He senses that Tamera and Sutra are partners on a path, and this partnership is very valuable to him and the Tamera community. It's why he especially loves Sutra and why his team will continue to host their programs on the Sutra platform.
What's next?
There's a great deal of knowledge woven into the Tamera project and, just like any living organism, the organism that is Tamera continues to grow and evolve with time – responding to the needs of its community, interacting with local people in the surrounding region, and considering the changing needs of the larger, surrounding world.
The online development team maintains a sense of curiosity as they consider what they'll offer moving forward. Their programs will continue to explore a mix of philosophy, vision, and practical how-to. Ideas for new courses include a course on water management which is one of Tamera's main areas of research* and possibly a course on community and trust building. With an eye toward the cultivation of social spaces, the Tamera team is invested in creating healing spaces online as it continues to grow and nurture the healing space – the healing biotope – of Tamera, Portugal.
As they seek to share their research and experiences with more people, the hope of Tamera is for a network of healing biotopes to spread across the globe. Joel admits it's a big vision – one that is not linear – but it's a vision for how holistic, sustainable patterns of living can contribute to healing for the whole planet. Tamera offers a way to begin working with system change, to begin exploring the intersection of individual/community/planet Earth, to begin living and loving from a place of rooted connection.
Whether in southwestern Portugal or on Sutra, Tamera offers spaces for cultivating knowledge, engaging responsibly with the environment, and deepening human consciousness and connection. They provide the groundwork and make space for manifesting personal experience and expression in the wider community and in the natural world.
*Tamera's work with water management is notable. As the southwestern region of Portugal becomes more desertified, the wells of nearby villages frequently run dry each summer. Tamera is building their own water retention landscape and has been successful in maintaining ample water supply for their community without being connected to the region's centralized water system.